Your Instructor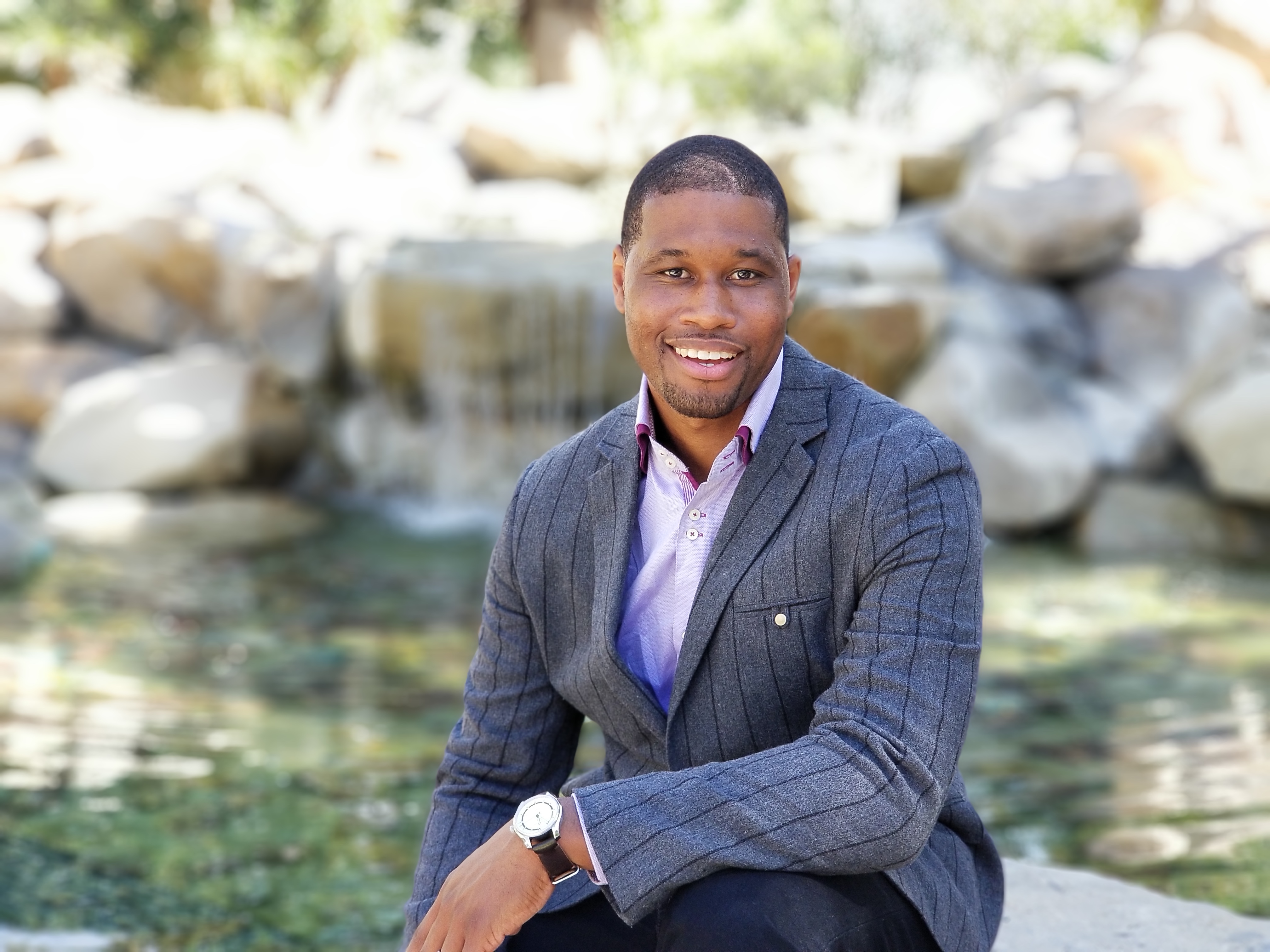 Dr. Anthony Rhodman is a spiritual psychologist and is the expert on the secrets to perfect and predictable success. Dr. Rhodman applies these secrets into many different trades and industries to help people remove the misconceptions about their true capabilities. As a subject matter expert in spiritual psychology and success, Dr. Rhodman has discovered that all success in life is predicated on people's thoughts of themselves through their psychological make-up and their belief systems that determine how they answer the seven most important questions of life. Dr. Rhodman has found the keys and unlocked the doors to the universal system of prosperity and success and has presented these ancient hidden truths for people to discover within his services, trainings, virtual systems, and speaking engagements.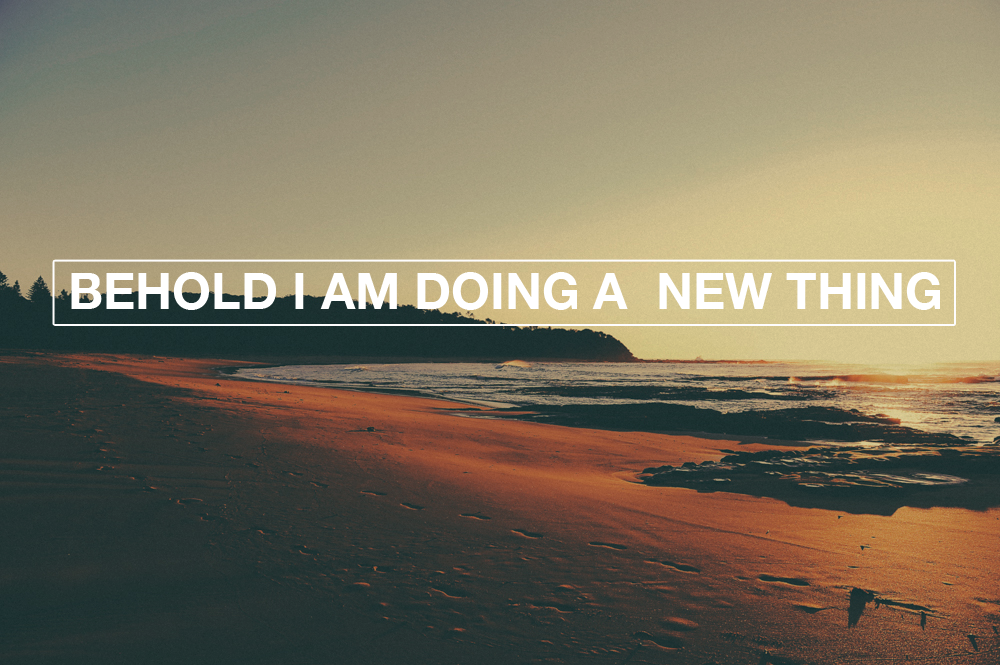 Be All Knowing is a platform that allows you to learn about the Kingdom of God and how each part works. It reveals the religious views, economic system, business structures, justice system, media and entertainment platforms, educational structure, and family values of the Kingdom until you become all-knowing. Be All Knowing is a structure inspired by the Most High, allowing you to partake in the Kingdom and manifest it within your own personal life.Register now to implement the Kingdom of God in your personal life. Learn about God's mandate, appointed times, the keys to the Kingdom, and who is God and the God in you. This experience will help you become aware of God's true nature and characteristics while revealing it within yourself.
Course Curriculum
Welcome to the Transform Your MInd Success System
Available in days
days after you enroll
DREAM AGAIN
Available in days
days after you enroll
WRITE A VISION DOWN & MAKE IT PLAIN
Available in days
days after you enroll
Courses Included with Purchase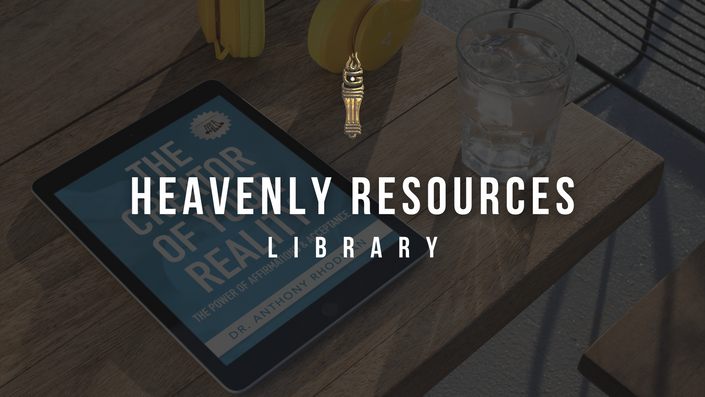 Heavenly Resources Library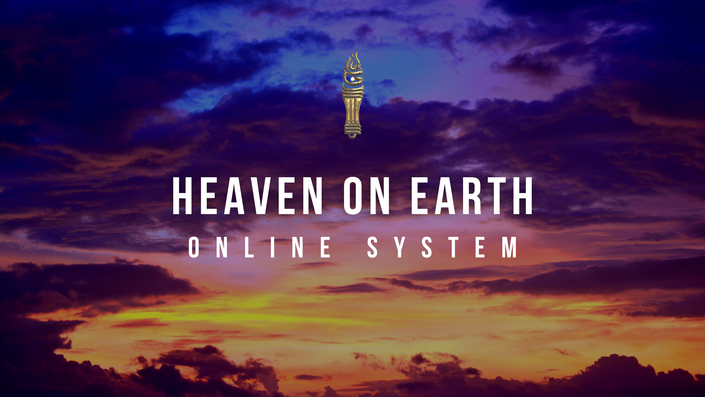 Heaven On Earth
Manifest The Kingdom Within You - As Above, So Below
$50/month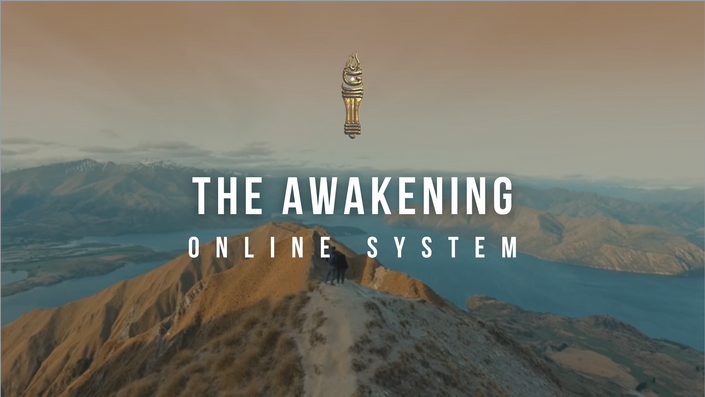 The Awakening
$50/month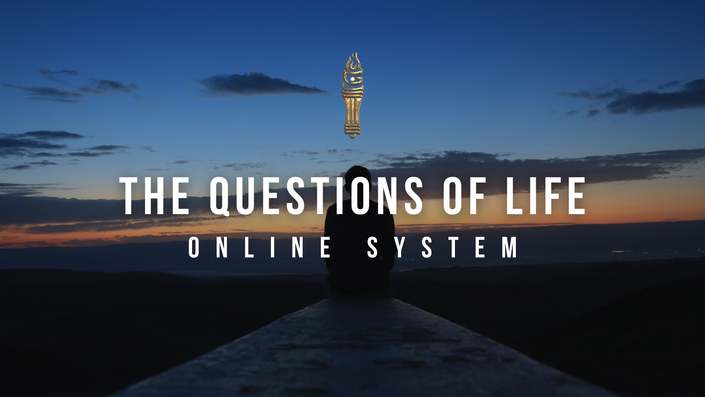 The Questions of Life
$50/month
Original Price: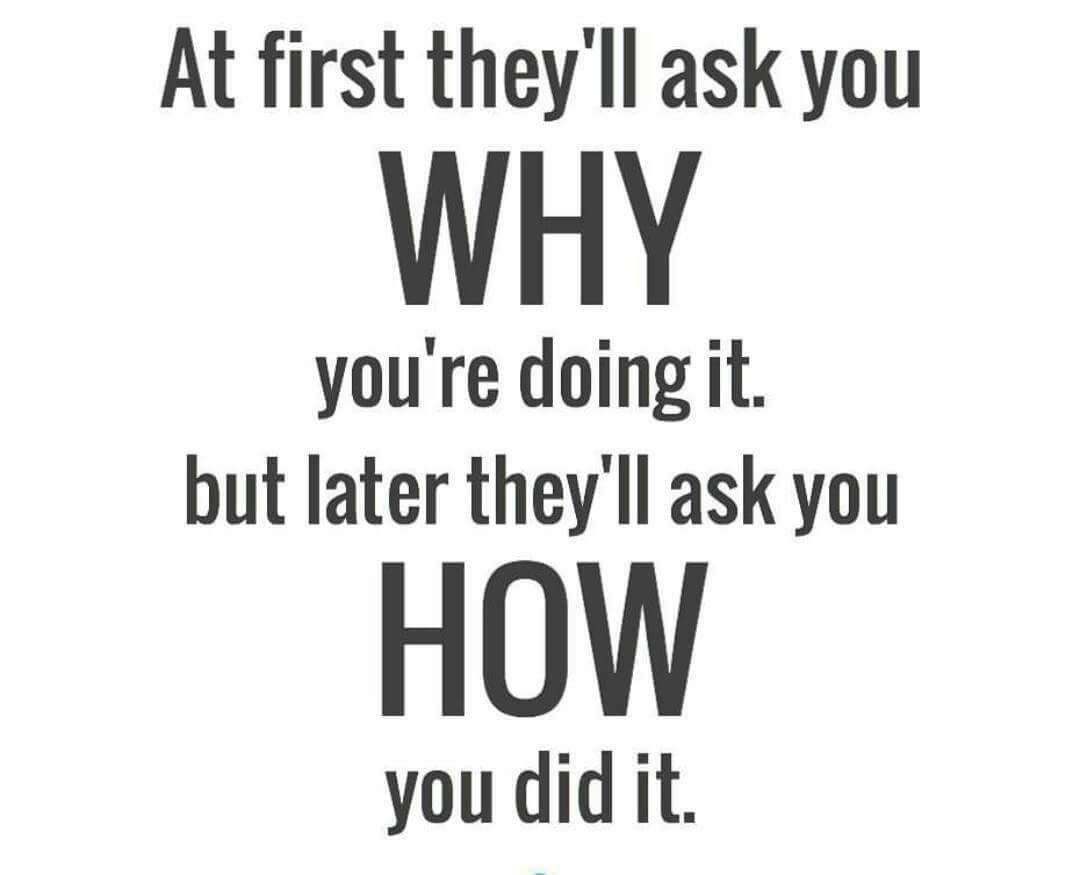 This course is closed for enrollment.