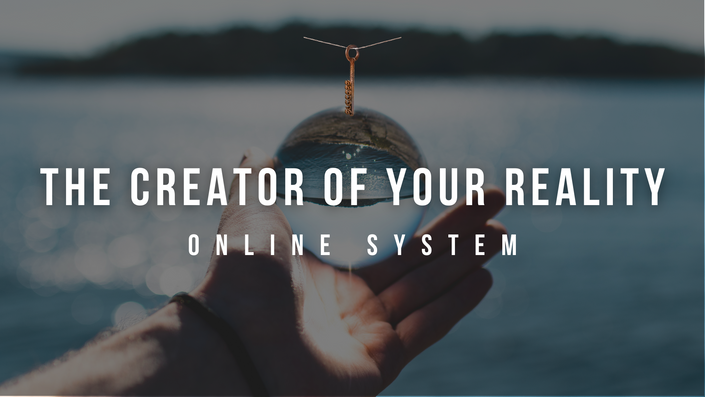 The Creator of Your Reality
ABOUT THIS SYSTEM
The first thing you must understand about life is that you were created to be the creator of your reality. There is nothing impossible for you because you are able to doing anything. This is the true nature of who you are. But what do you see yourself as? Is it the truth, the way you see your image? Or is your vision blinded by the image that you have become? Whichever way you see yourself will be what you become. That will be your truth, even if it is not the Truth. This system and curriculum will help you implement this Truth into your life and create the reality you've always wanted.
Your Instructor
Dr. Anthony Rhodman is a spiritual psychologist and is the expert on the secrets to perfect and predictable success. Dr. Rhodman applies these secrets into many different trades and industries to help people remove the misconceptions about their true capabilities. As a subject matter expert in spiritual psychology and success, Dr. Rhodman has discovered that all success in life is predicated on people's thoughts of themselves through their psychological make-up and their belief systems that determine how they answer the seven most important questions of life. Dr. Rhodman has found the keys and unlocked the doors to the universal system of prosperity and success and has presented these ancient hidden truths for people to discover within his services, trainings, virtual systems, and speaking engagements.
This course is closed for enrollment.