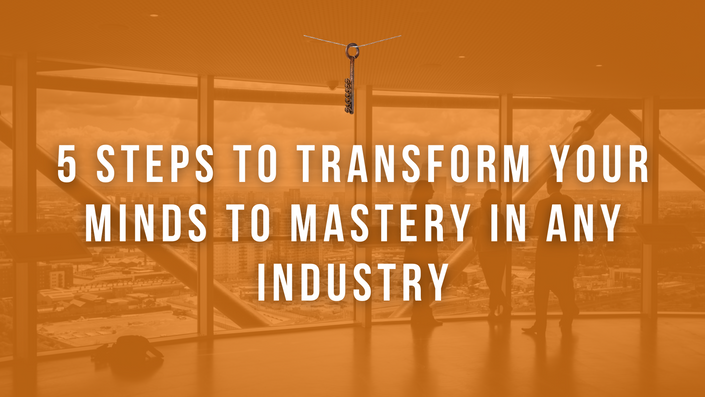 5 Steps to Transform Your Minds to Mastery in any Industry
Learn How To Take Back Control of the Power of Your Minds
Watch Promo
ABOUT THIS COURSE
Did you know that you have more than one mind? Would you like to know how to master each type of mind to become successful? Success Epitomized presents 5 Steps to Transform Your Minds to Mastery. This system explores different minds and what it means to be a master. You will learn about the following:


The five different minds with an explanation on what part of our lives each one controls, including the many parts of your conscious mind

An in-depth look at how the minds work, both individually and together, and how you can command them to take control of your life

What mastery is, what makes a master, and how to turn mastery into a habit using your subconscious mind

Directing your mind to mastery by reprogramming negative habits from the subconscious mind in six phases

How to remain a master, the power tools you need to stay in mastery, and how to use the art and science of repetition for lasting confidence
5 Steps to Transform Your Minds to Mastery explores each of your minds and how you can use them in the pursuit of success.
Your Instructor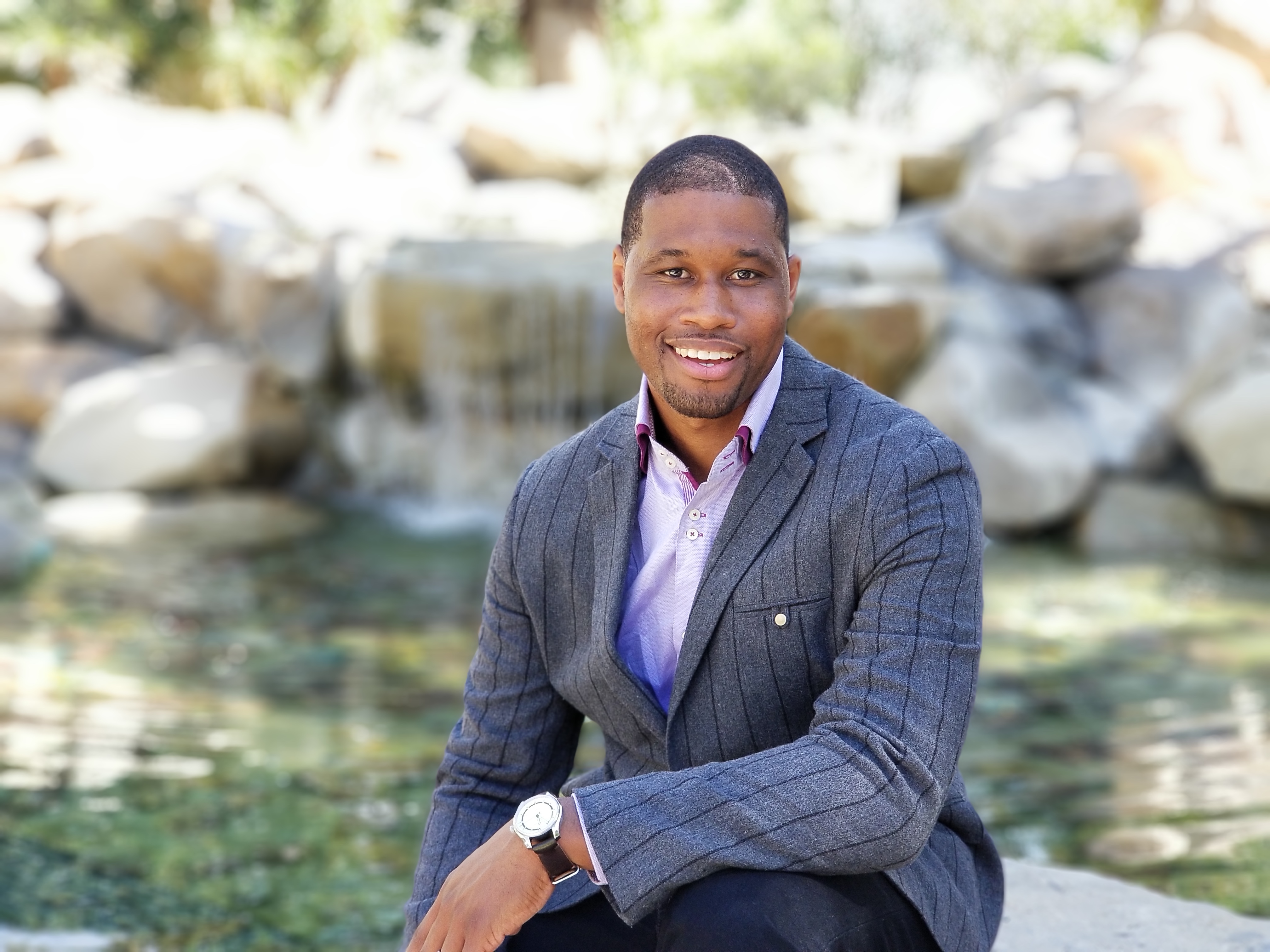 Dr. Anthony Rhodman is a spiritual psychologist and is the expert on the secrets to perfect and predictable success. Dr. Rhodman applies these secrets into many different trades and industries to help people remove the misconceptions about their true capabilities. As a subject matter expert in spiritual psychology and success, Dr. Rhodman has discovered that all success in life is predicated on people's thoughts of themselves through their psychological make-up and their belief systems that determine how they answer the seven most important questions of life. Dr. Rhodman has found the keys and unlocked the doors to the universal system of prosperity and success and has presented these ancient hidden truths for people to discover within his services, trainings, virtual systems, and speaking engagements.
Course Curriculum
Course Text Book - 5 Steps To Transform Your Minds To Mastery In Any Industry
Available in days
days after you enroll
Step 1) Learning the Different Minds We Have
Available in days
days after you enroll
Quiz # 1 - Learning the Different Minds We Have
Available in days
days after you enroll