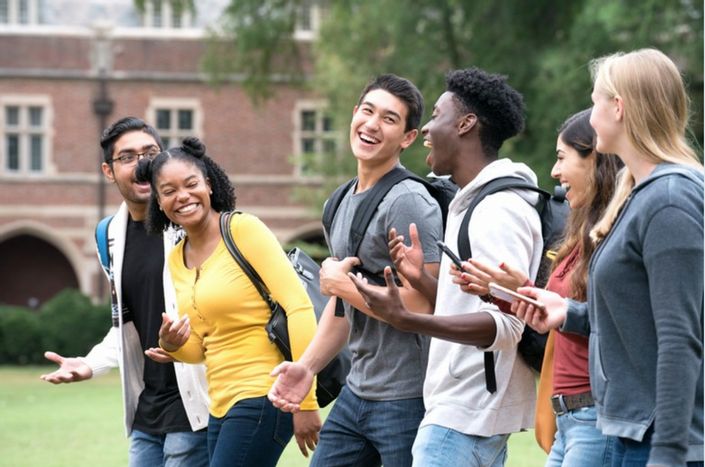 Epitomize University of Spiritual Psychology
Learn How To Become A Recognized Expert In Any Industry And The Process of Becoming A Master of Trade
Epitomize University of Spiritual Psychology walks you through a step-by-step process of how to become the perfect example in your life, environment, and industry. Our university shows you how to become a recognizable expert of success within any trade, field, and industry. Epitomize University reveals how to fulfill your purpose in life, unlock and live out your greatest potential, and reach your divine destiny. We reveal how to function in the systems and structures of success to be successful within the soul, becoming the perfect example of success and mastering how to use the keys to success. This university provides the keys to unlock the potential within the gates of the soul to prosperity and success. Enroll in Epitomize University to unlock exclusive access to all of our success systems and courses.
Epitomize University has master's and doctorate curriculums that focus on helping people create personal and professional empowerment, development, and advancement to reach maturity, mastery, and fulfillment to become complete and the perfect examples of success. Our mission is to help transform your minds into mental empowerment in many industries within the cultural mountains of influence (personal development, finance, economics, business, science & innovation, health, government, media, entertainment, arts, family, education). Epitomize University creates a learning environment for our scholars to find true success in their personal and professional lives. Our teams and representatives are trained to teach how to enhance and strengthen mental health and mental wellness with the proper mental nutrition, strategies, plans, systems, structures, training courses, and techniques for complete success inwardly and outwardly in every aspect of life
Your Instructor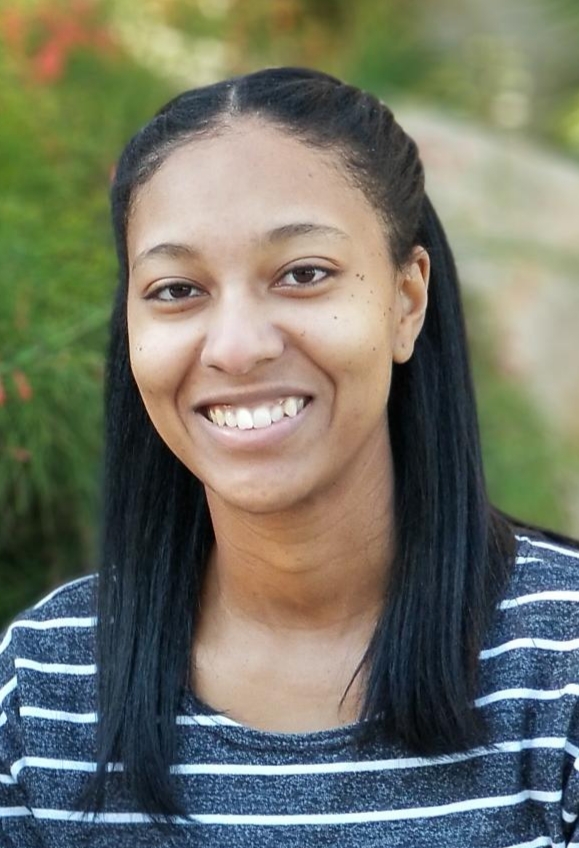 Musician, Professional Editor and Proofreader
Victoria Harris is a professional recording artist that specializes on how to get back into the workforce or start your own business after being a stay at home mom. She is a former Preschool Teacher that developed her own record label and Editing and Proofreading company as other streams of income. She Edits and Proofreads for small businesses, children's books, educational books, websites, social media content, and outreach content.
Course Curriculum
Course Text Book - 5 Steps To Transform Your Minds To Mastery In Any Industry
Available in days
days after you enroll
5 Steps to Transform Your Minds to Mastery
Available in days
days after you enroll
Step 1) Learning the Different Minds We Have
Available in days
days after you enroll
Courses Included with Purchase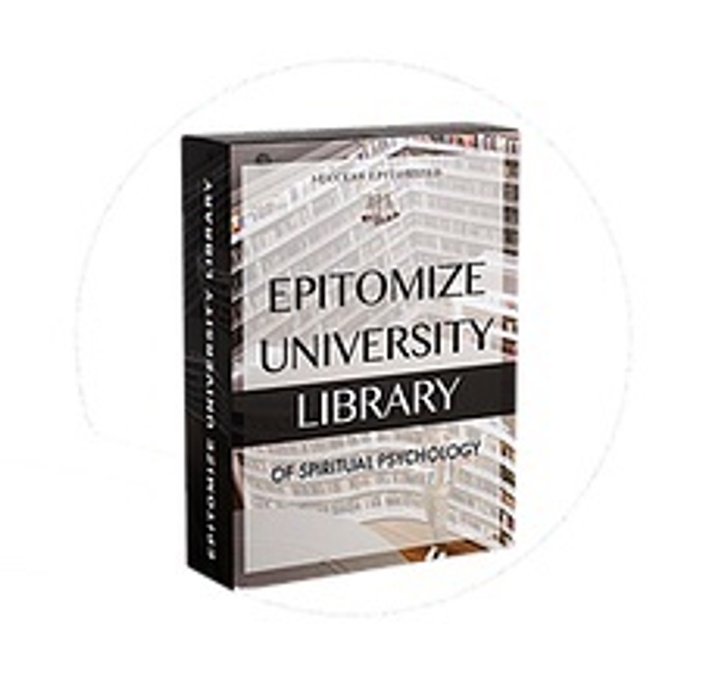 Epitomize University Library of Spiritual Psychology
Spiritual Psychology Resource Center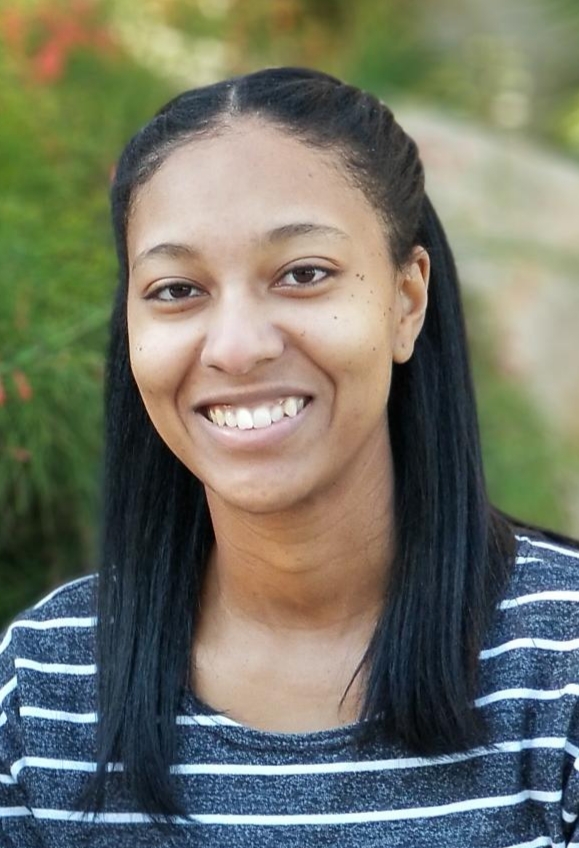 $50/month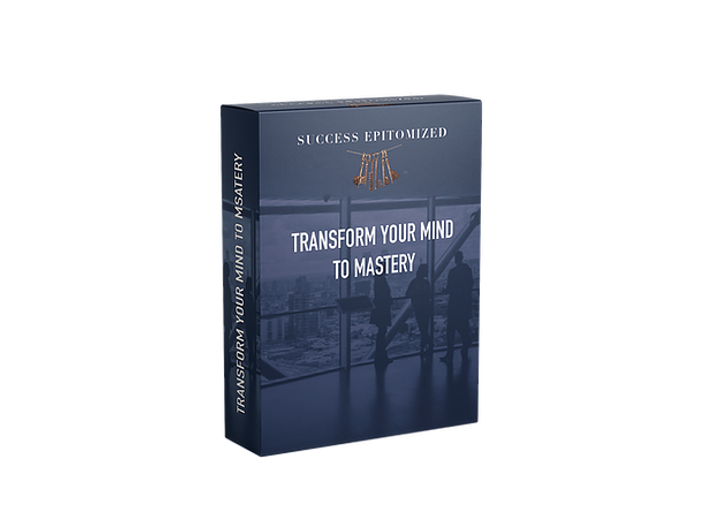 Transform Your Mind Challenge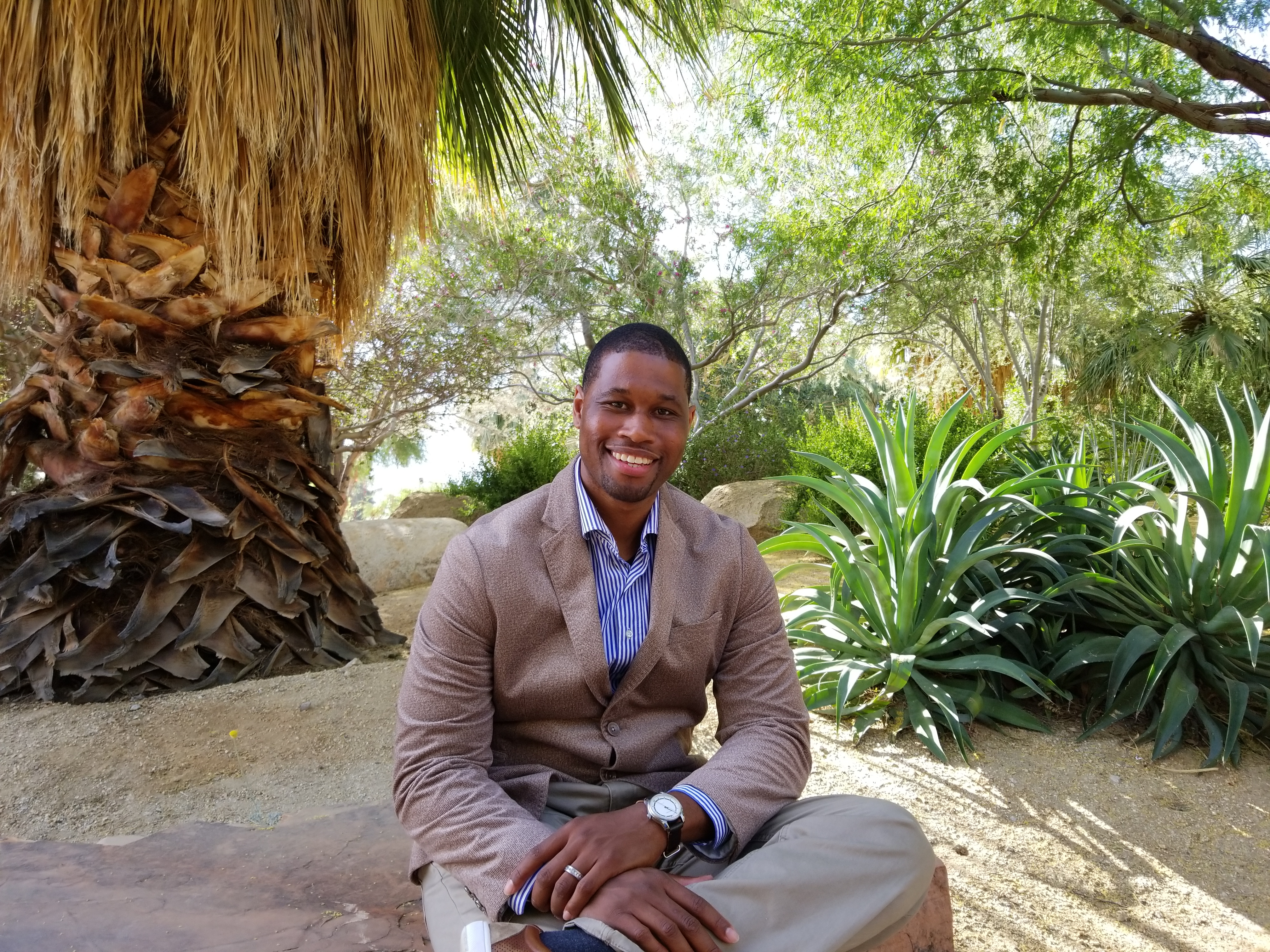 $50/month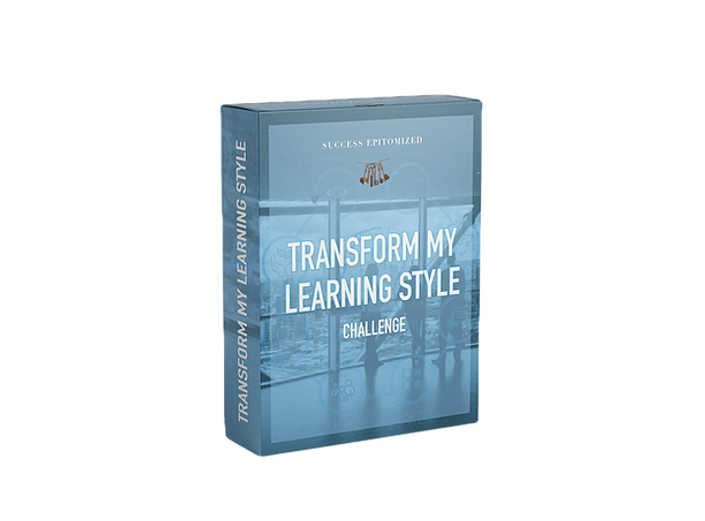 Transform My Learning Style
Breaking Down How to Implement the Learning Styles into your Daily Routine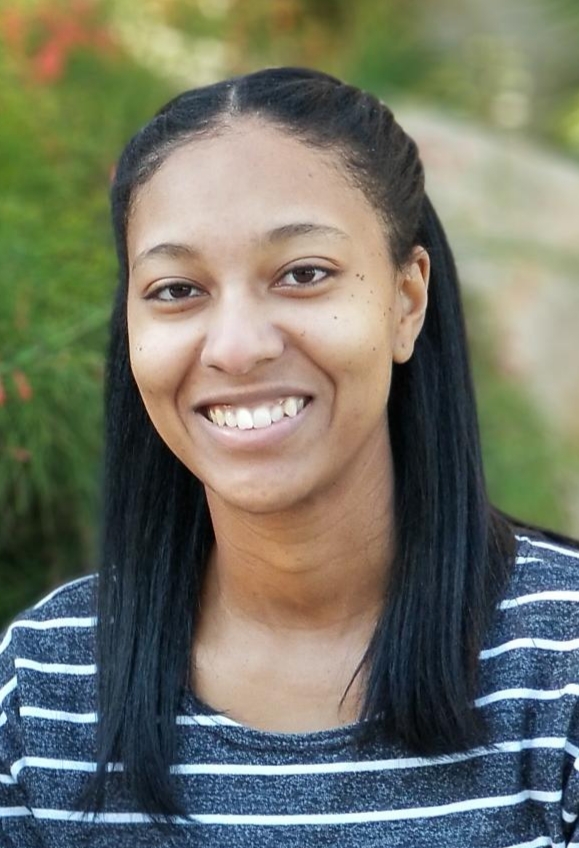 $30/month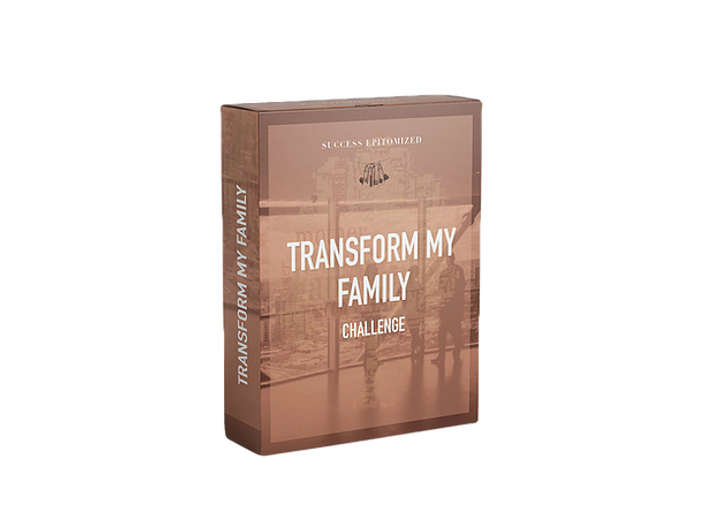 Transform My Family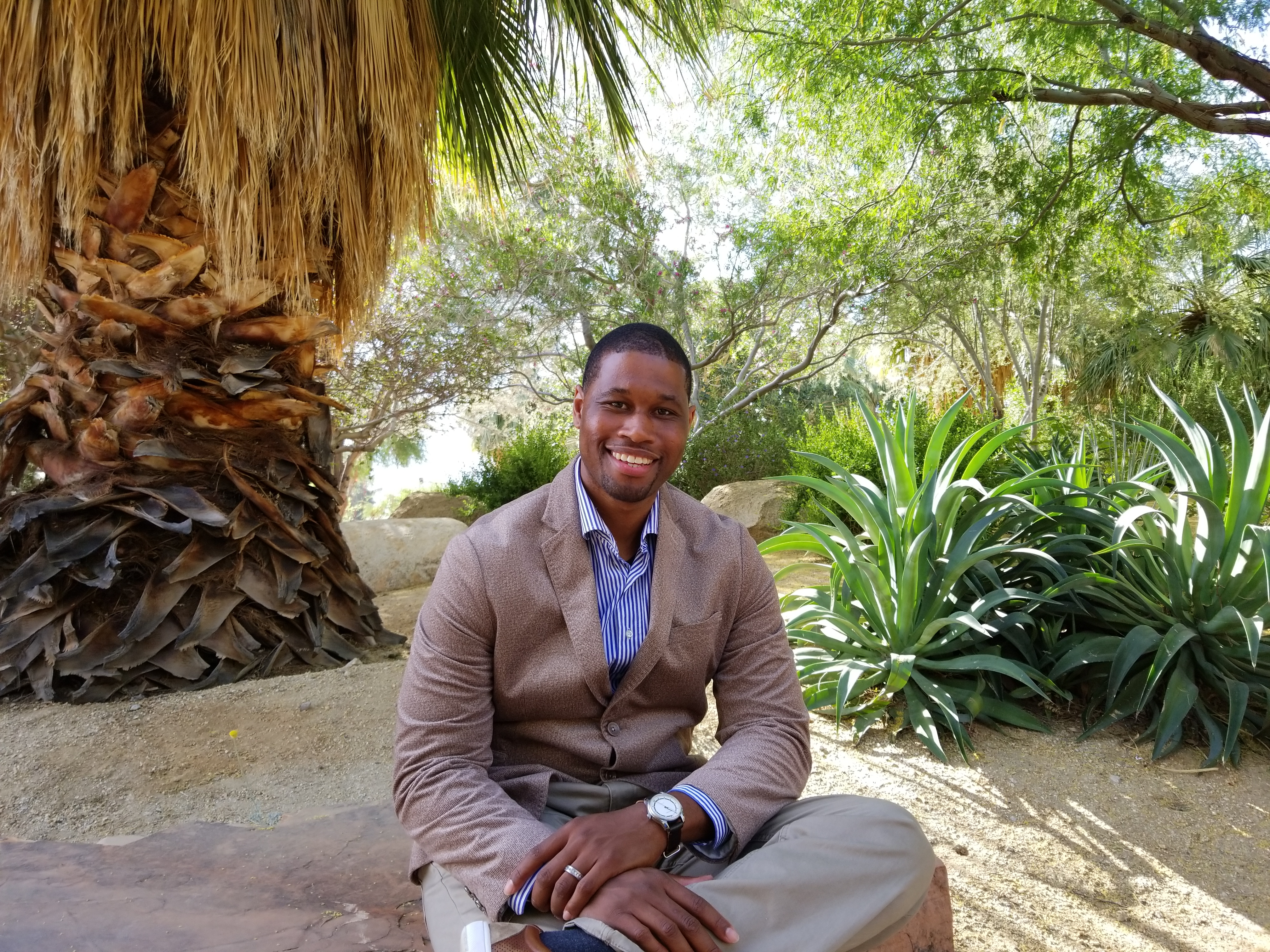 $50/month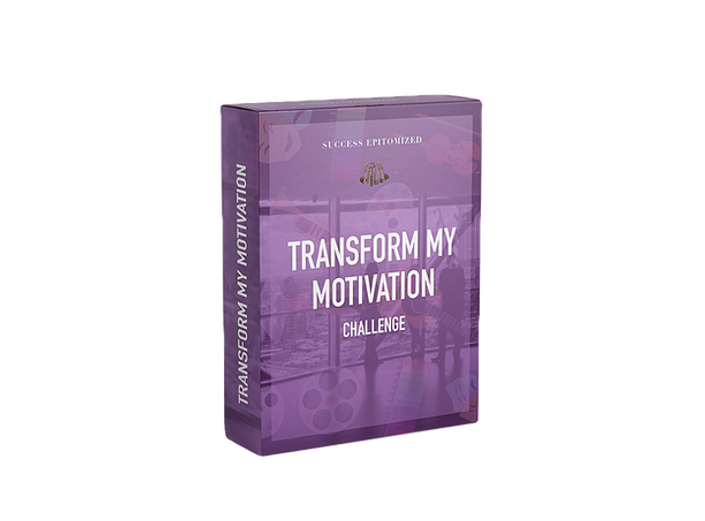 Transform My Motivation
The 12 Rules to Transform Your Motivation and Momentum towards Success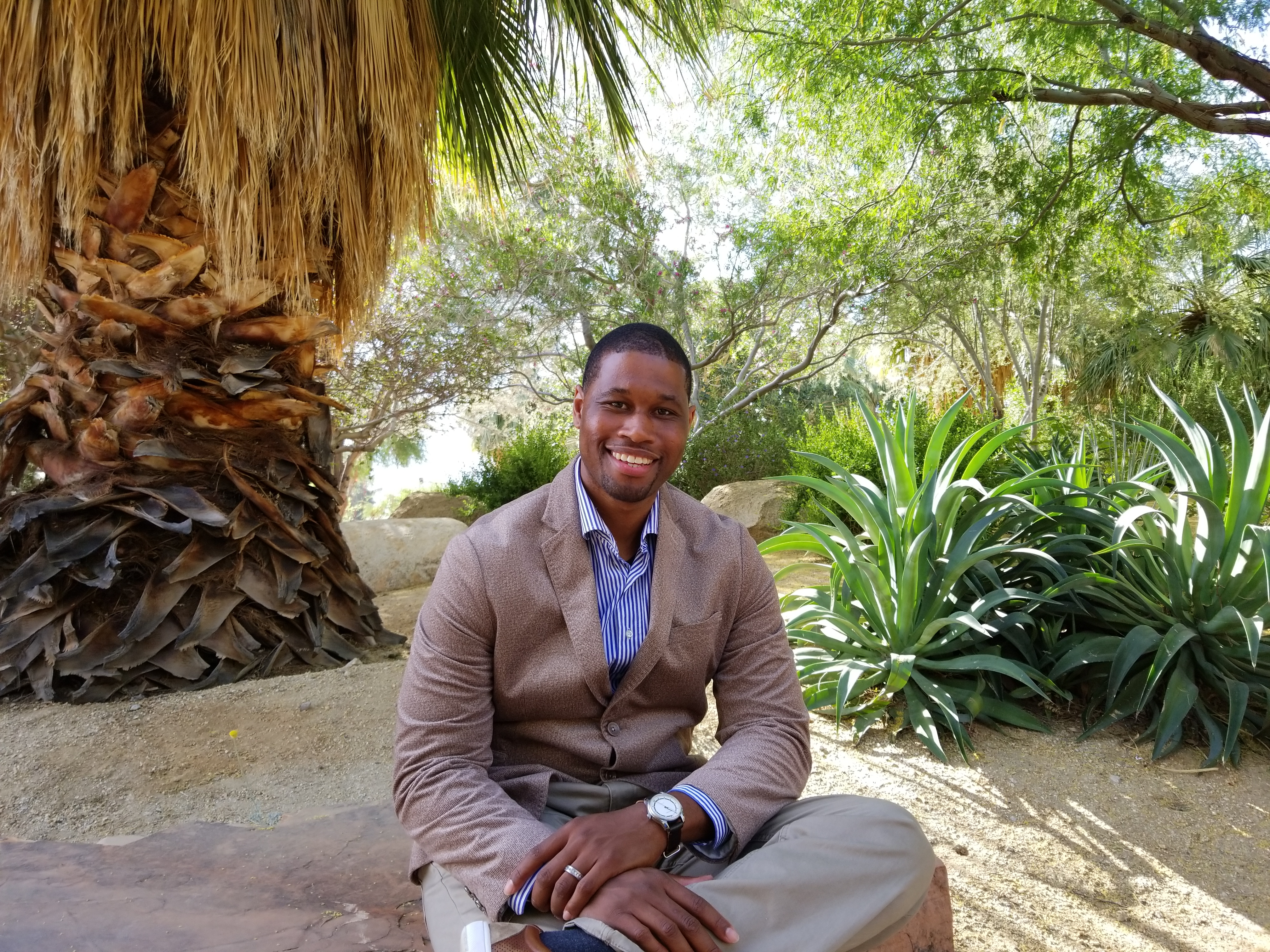 $50/month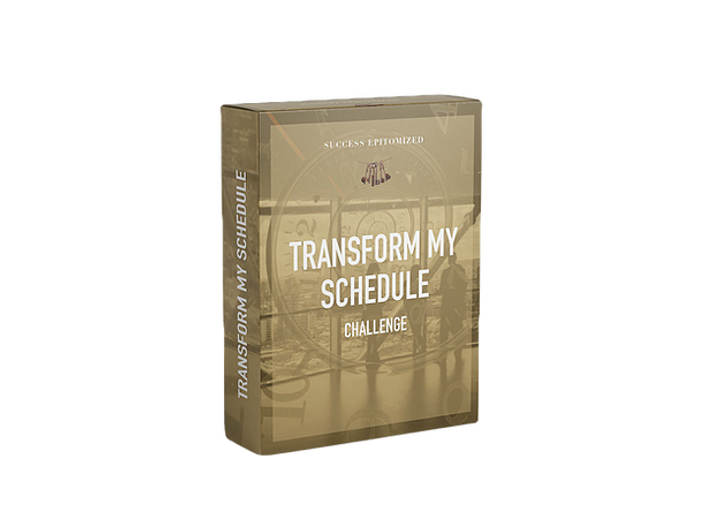 Transform My Schedule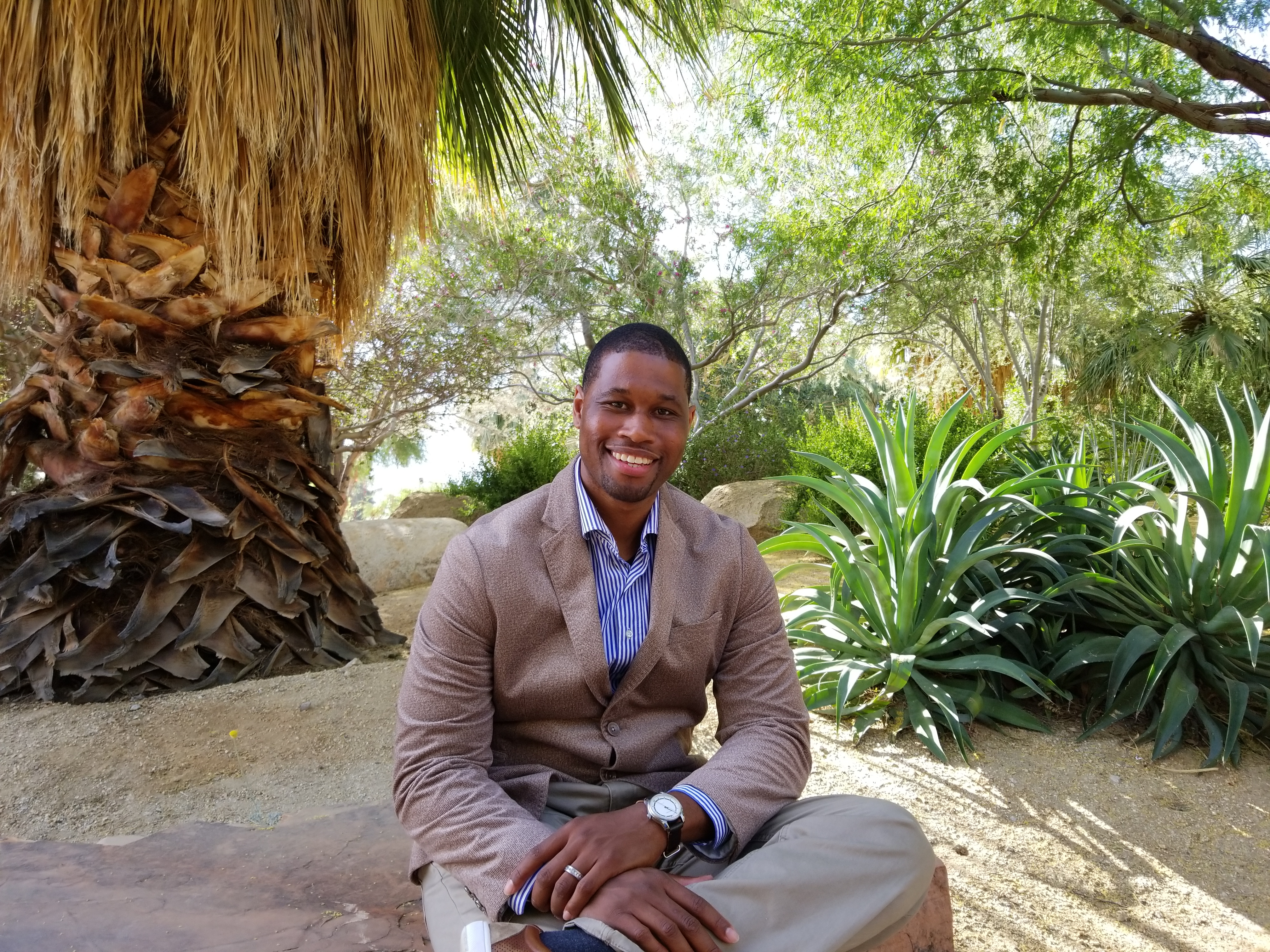 $50/month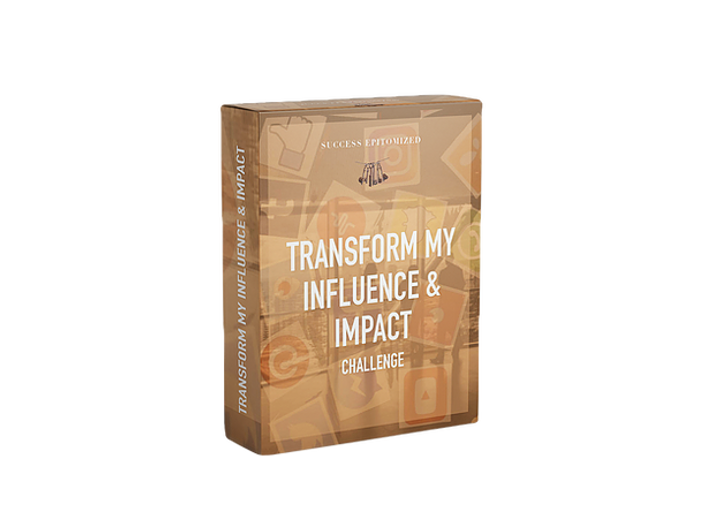 Transform Your Influence and Impact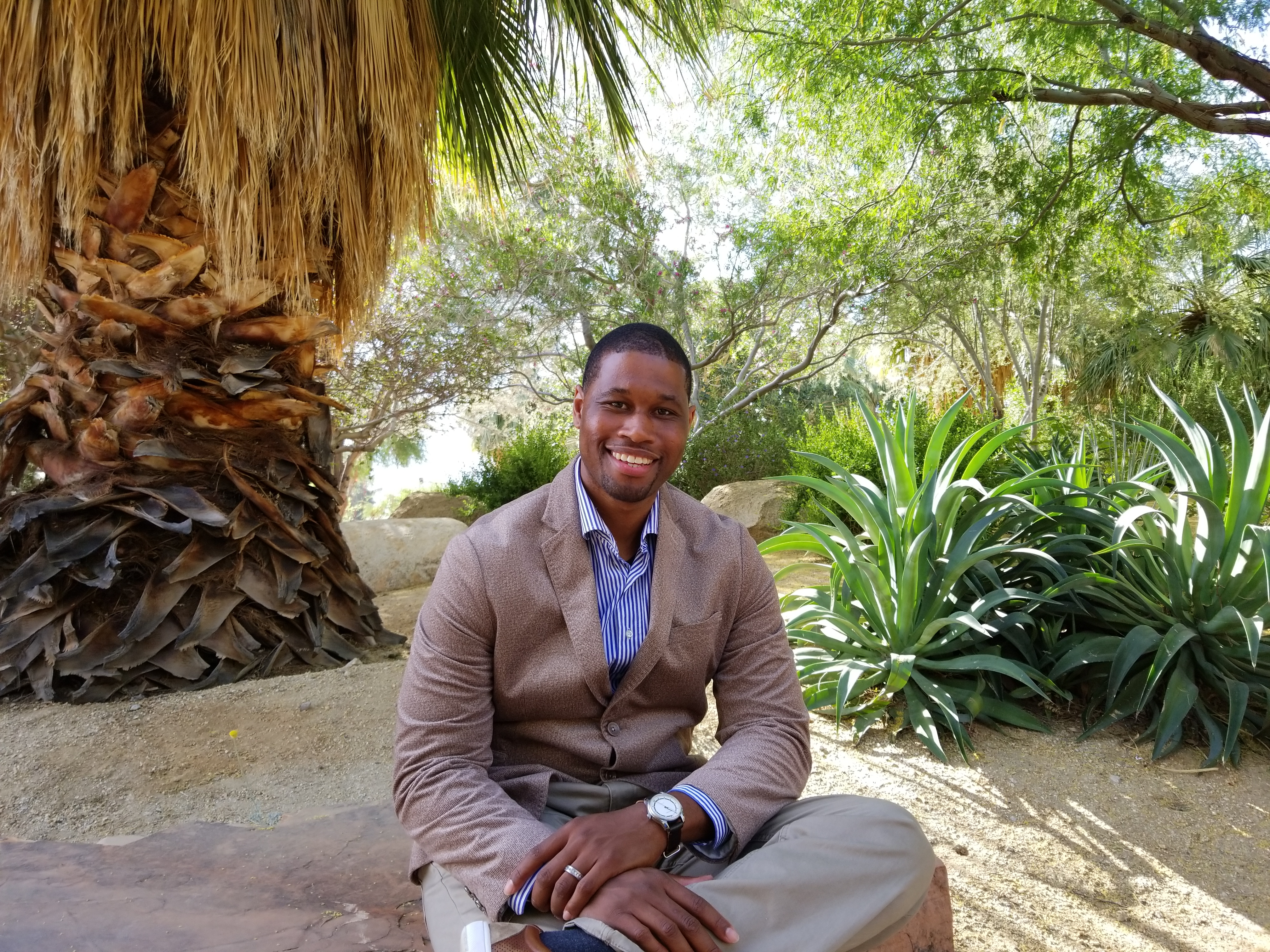 $50/month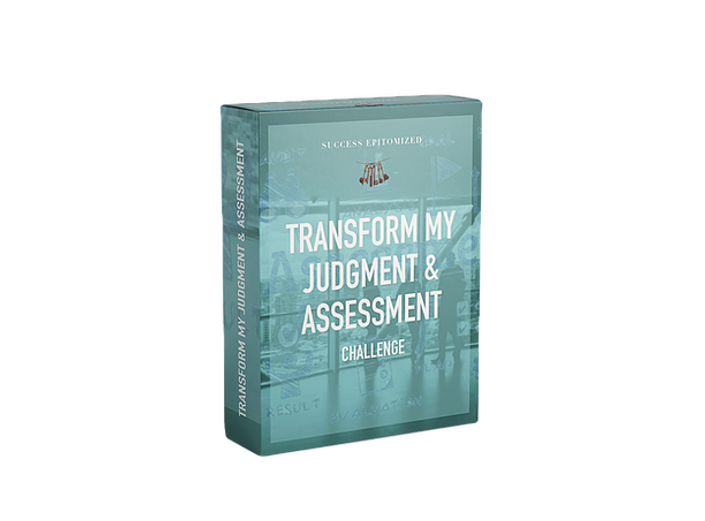 Transform My Judgment and Assessment
Knowing Your Birthrights, Developing True Leadership, and Embracing Beautiful Attitudes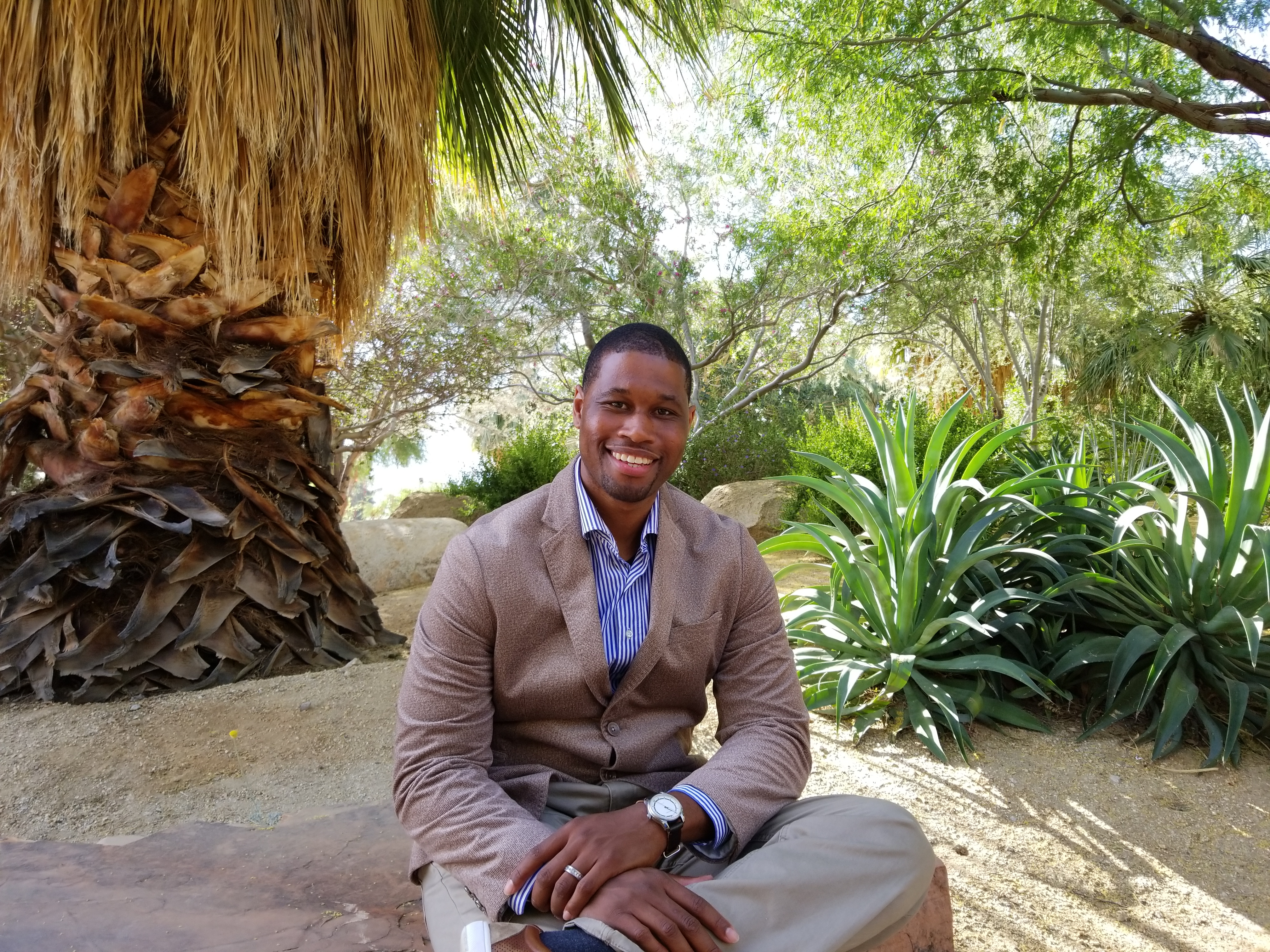 $50/month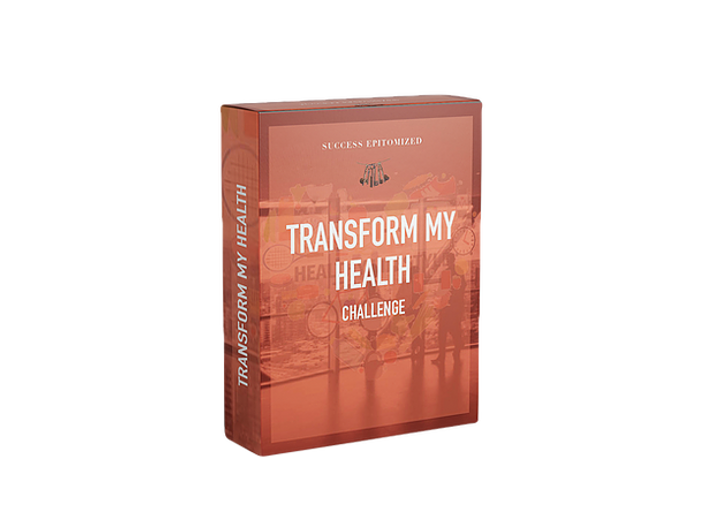 Transform Your Health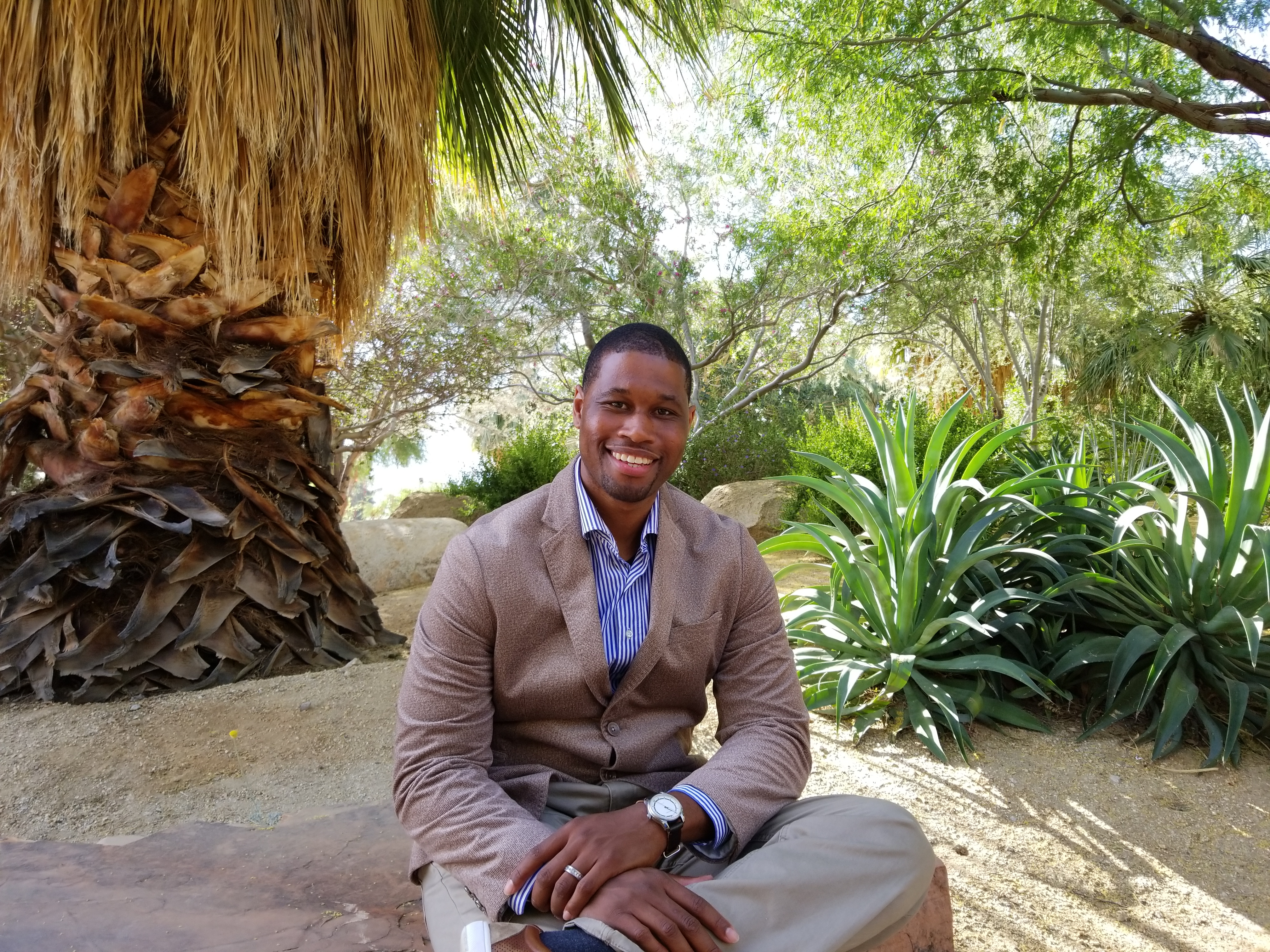 $50/month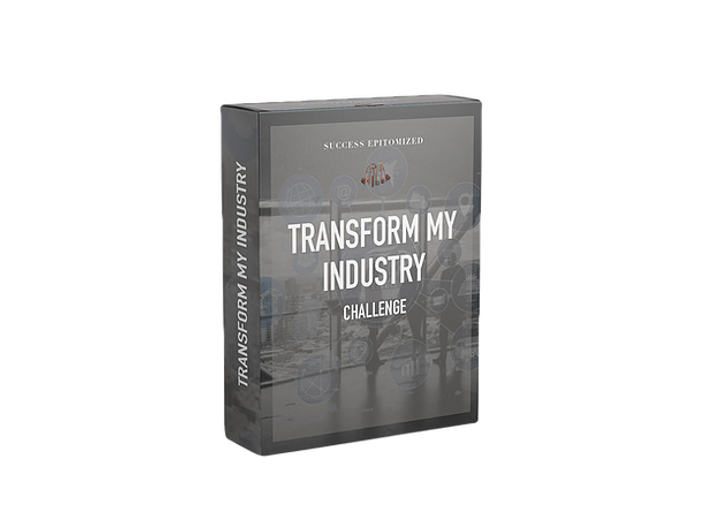 Transform My Industry
How To Become A Trendsetter and Culture Shifter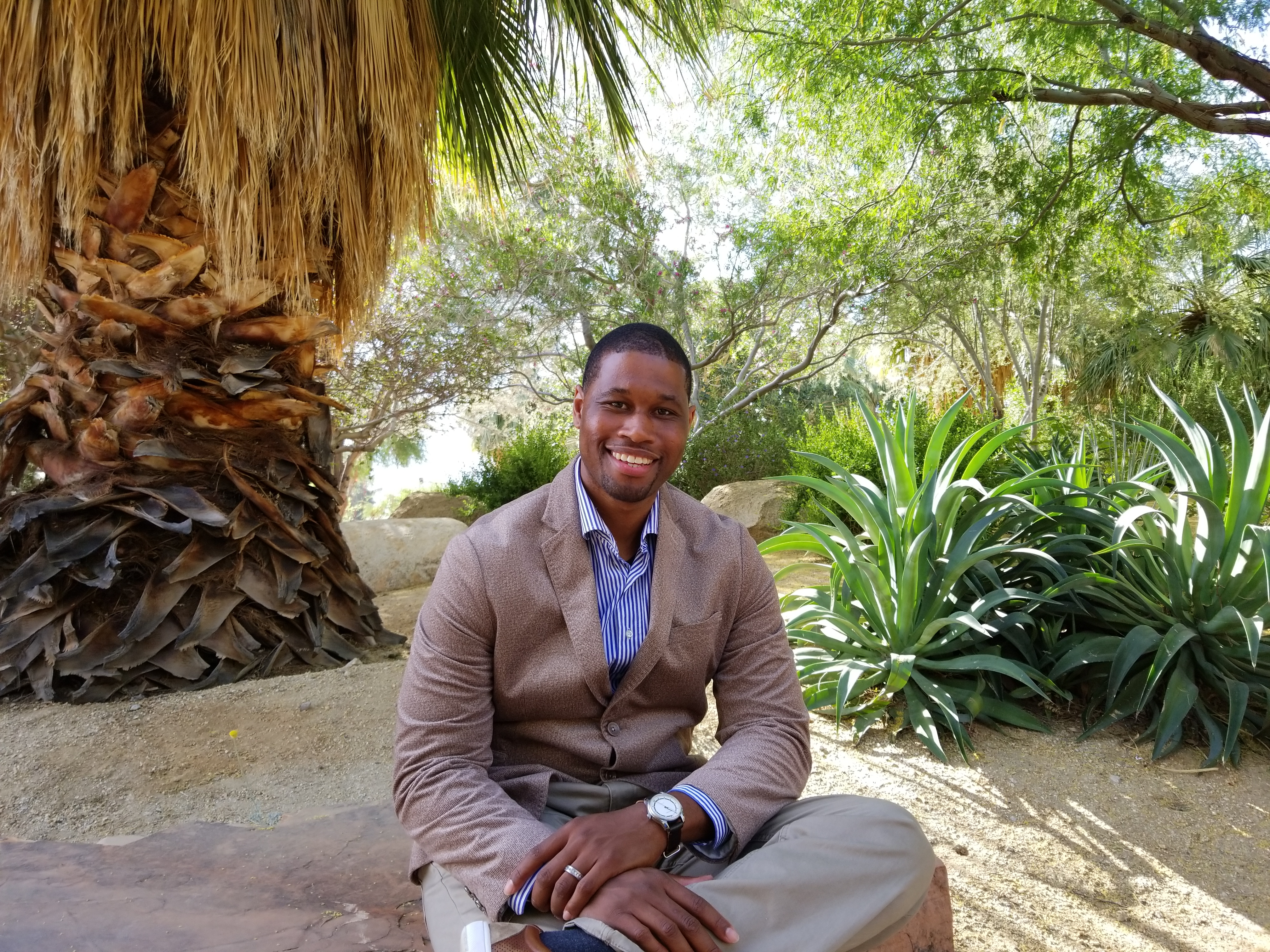 $50/month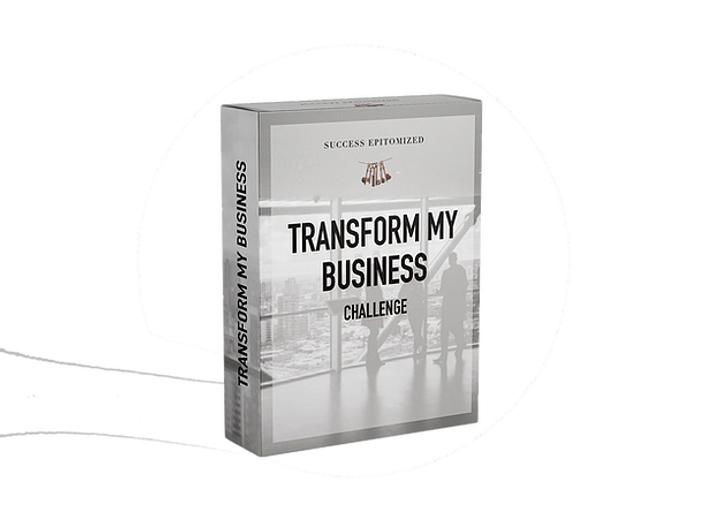 Transform My Business
Transform My Business to Prosperity and Success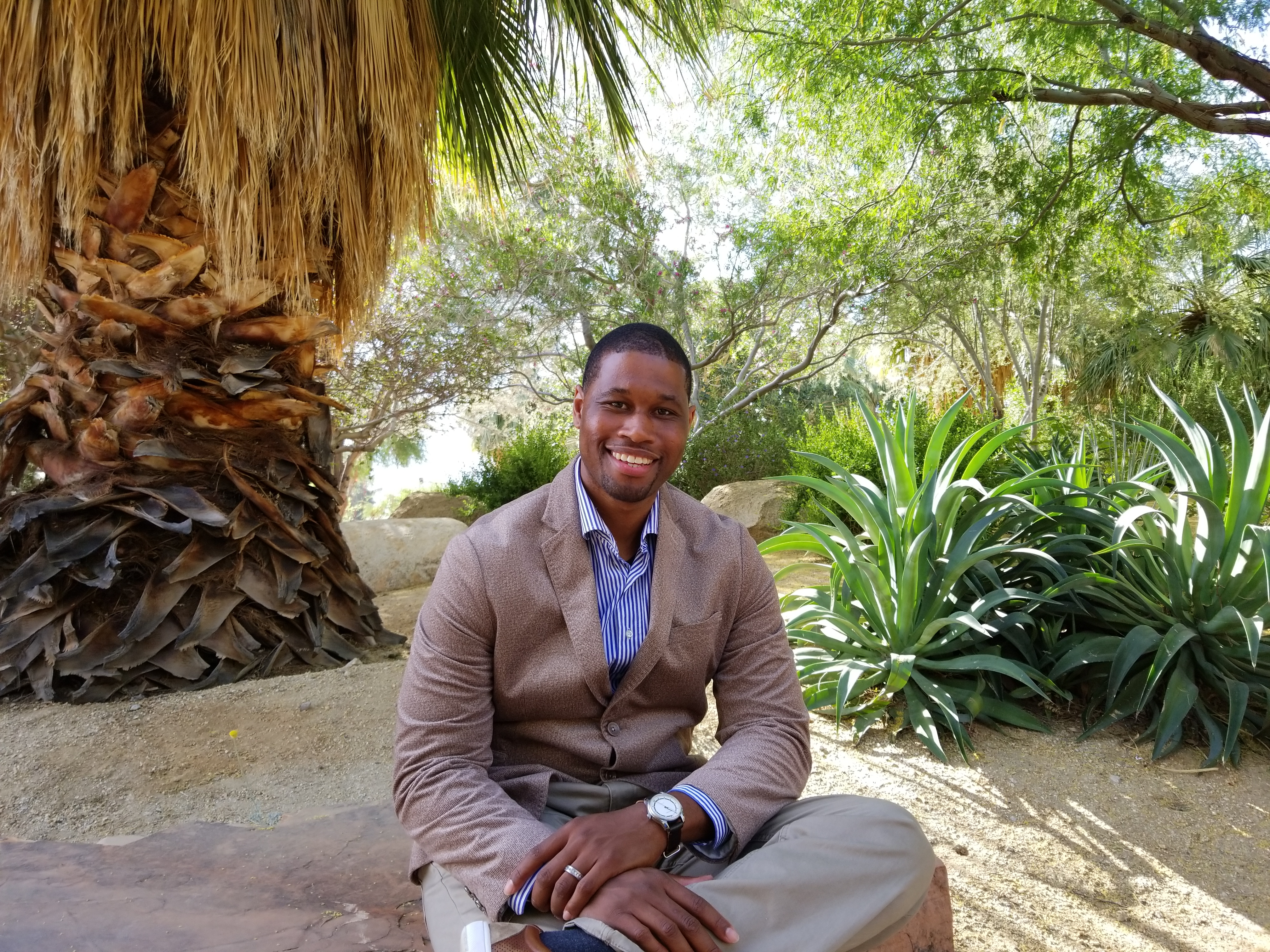 $50/month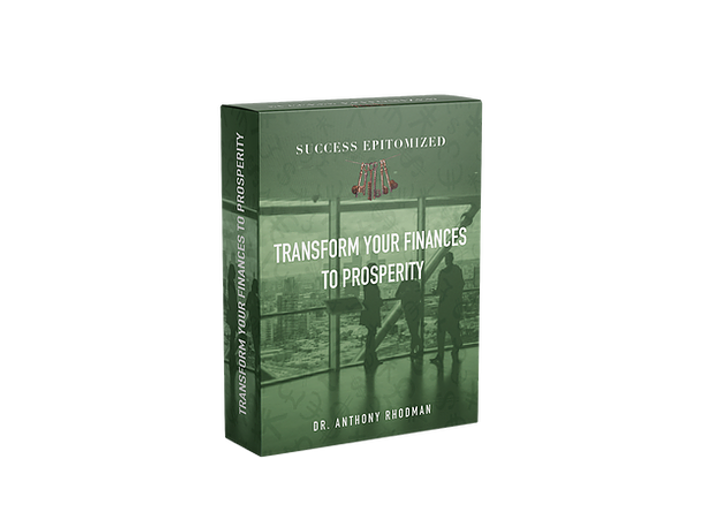 Transform My Finances To Prosperity and Success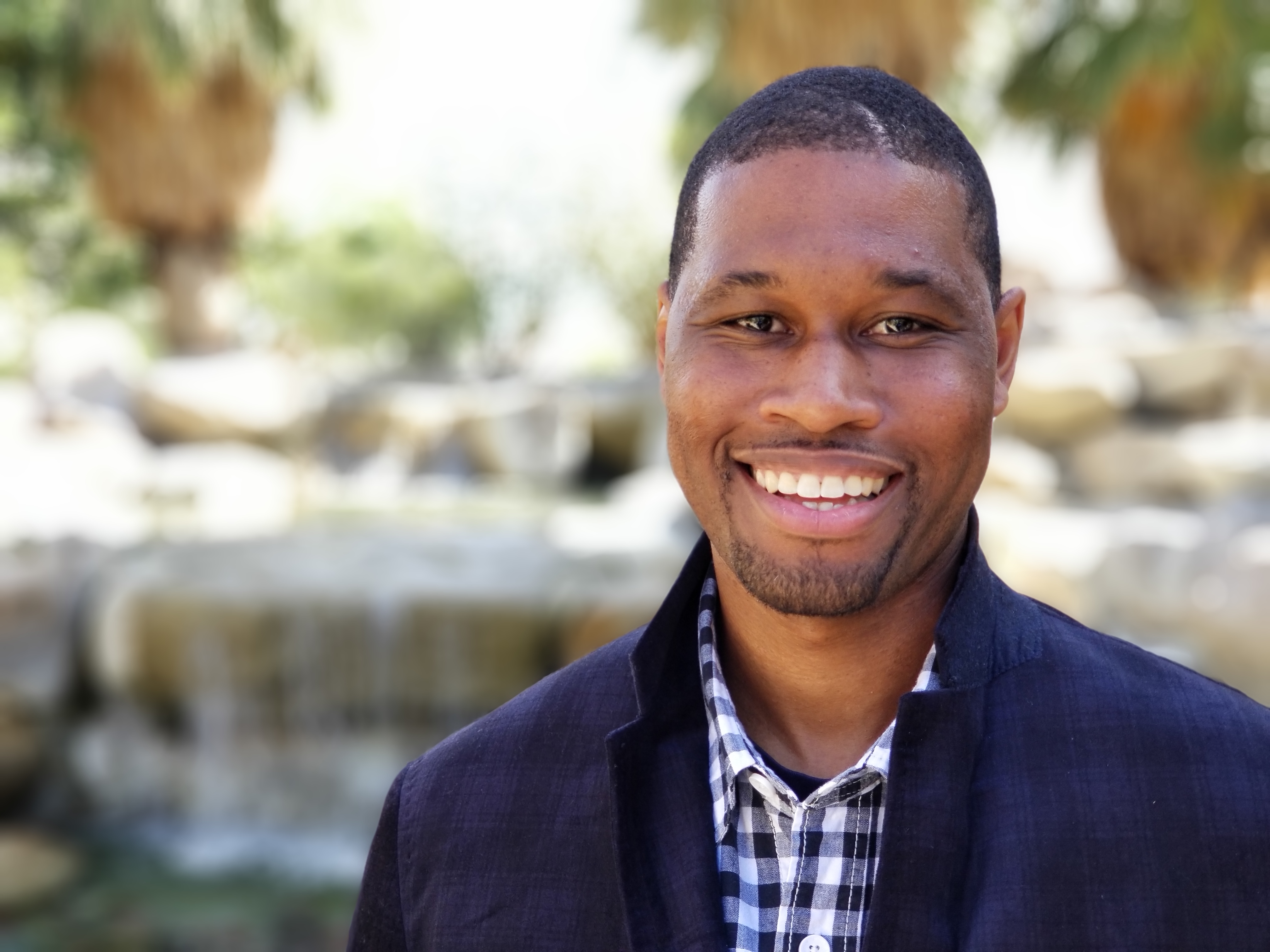 $50/month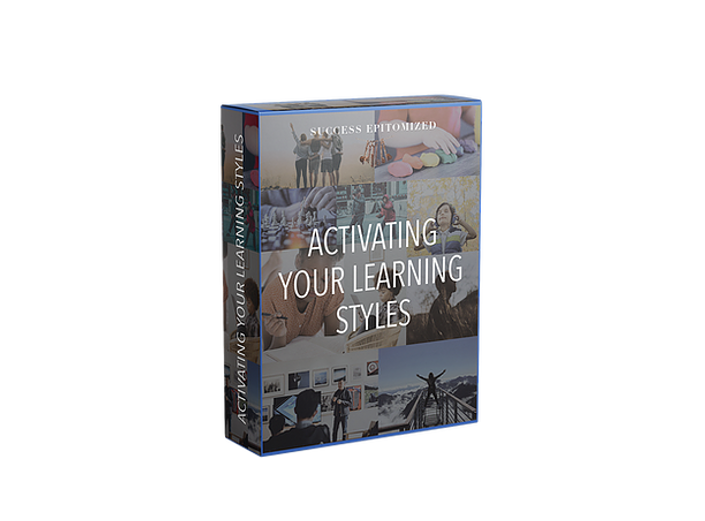 Activating Your Learning Styles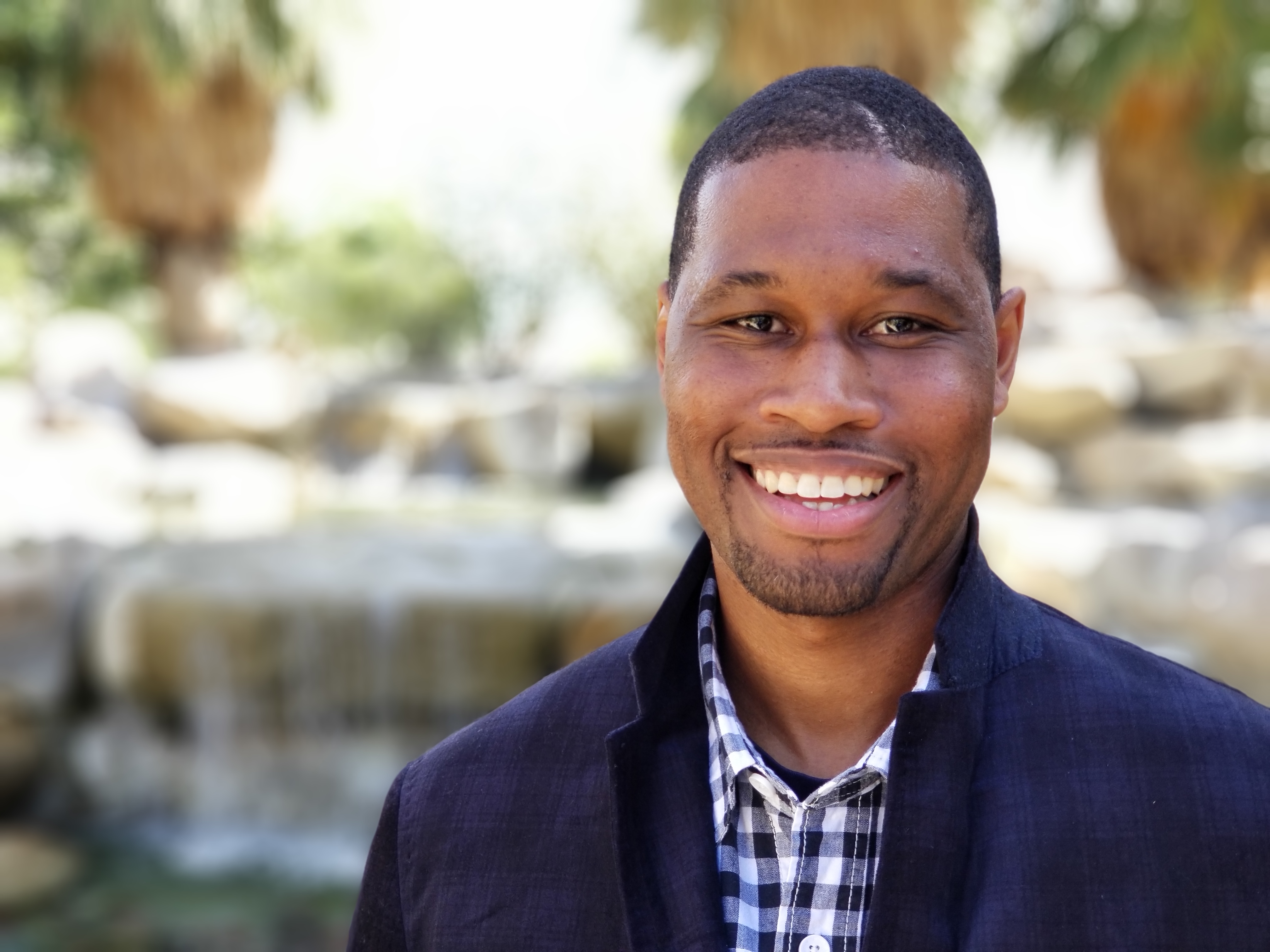 $100/month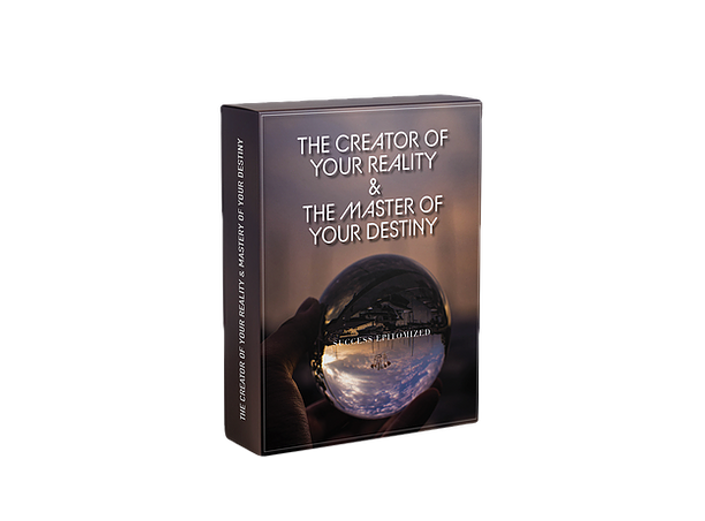 The Creator of Your Reality & The Master of Your Destiny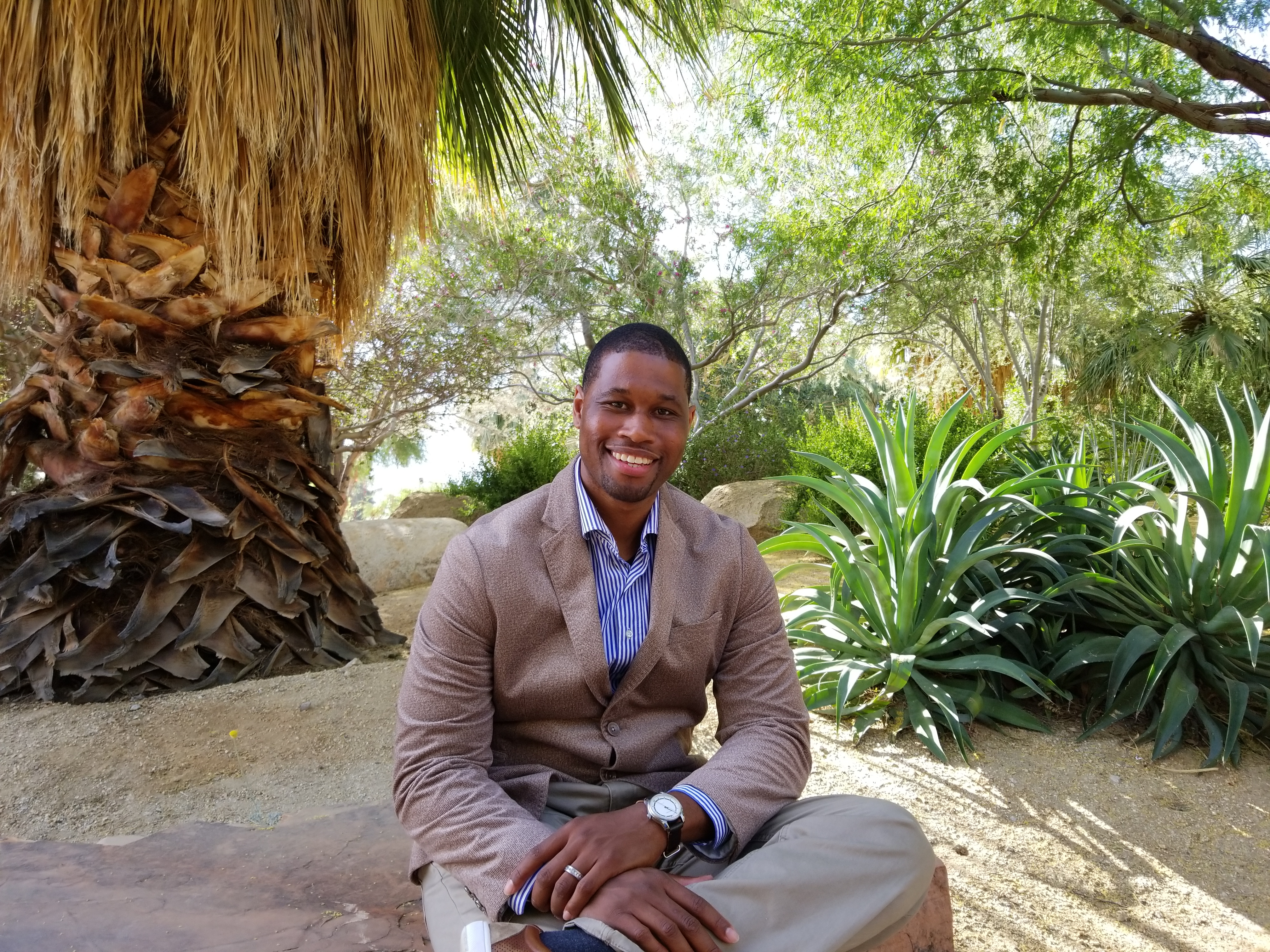 $100/month
Original Price: $780
Frequently Asked Questions
When does the course start and finish?
The course starts now and never ends! It is a completely self-paced online course - you decide when you start and when you finish. You must understand and remember the measure you give will be the measure you receive, so do not hesitate to get started.
How long do I have access to the course?
You will have one full year to complete the course. After enrolling, you have an one-year access to this course for as long as you are enrolled and tuition is fully paid - across any and all devices you own. We will have many courses and our objective is to help you succeed in your journey of life and your pursuit to success.
Can I get personal assistance and help as I go through the course?
Of Course you can! Success Epitomize offers personalized consulting and advising with our trained specialist who can help you implement the information from the course into your personal experiences as well as help you reach your personal and professional goals. Visit www.successepitomized.com/consulting-services-1