ABOUT ANEW LIFE: LIFE COACH TRAINING
Anew Life is a life-coaching service along with job boards and listings connected with it and is designed to give you a strategic plan for your life while also helping you transform your mind towards success. Anew has life coaches who will personally walk you through our foundational Transformation Challenges, virtually or in-person. This service is designed to help people turn mental health issues into mental empowerment, create structure in your life, and create a strategic plan that guarantees your personal success. We do this by helping you build your own life plan with the help of your life coach and giving you the tools to have proper mental health and wellness, which leads to a healthier and more successful life where your goals can be accomplished and your full potential is realized and reached.
We offer Anew Life: Life Coach Training for life coaches, whether within Anew Life or outside of Anew Life. This training will equip life coaches with the tools they need to help their clients make life plans and goals and accomplish them. To learn more about Anew Life, visit our website at www.anewlifeagency.com!
Your Instructor
Dr. Anthony Rhodman is a spiritual psychologist and is the expert on the secrets to perfect and predictable success. Dr. Rhodman applies these secrets into many different trades and industries to help people remove the misconceptions about their true capabilities. As a subject matter expert in spiritual psychology and success, Dr. Rhodman has discovered that all success in life is predicated on people's thoughts of themselves through their psychological make-up and their belief systems that determine how they answer the seven most important questions of life. Dr. Rhodman has found the keys and unlocked the doors to the universal system of prosperity and success and has presented these ancient hidden truths for people to discover within his services, trainings, virtual systems, and speaking engagements.
Course Curriculum
Virtual Class Link
Available in days
days after you enroll
ANEW LIFE PLAN
Available in days
days after you enroll
Course Text Book - 5 Steps To Transform Your Minds To Mastery In Any Industry
Available in days
days after you enroll
Courses Included with Purchase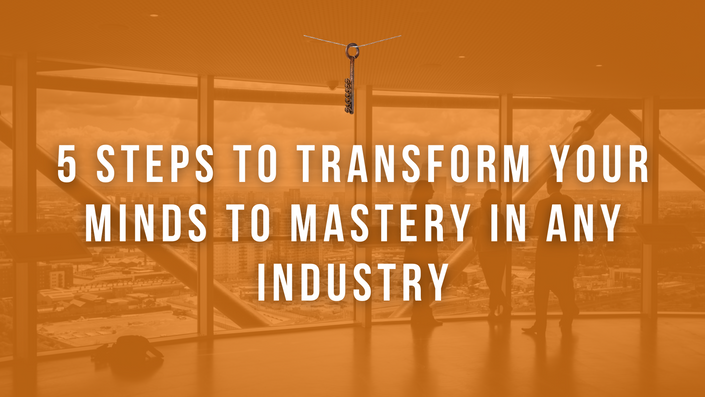 5 Steps to Transform Your Minds to Mastery in any Industry
Learn How To Take Back Control of the Power of Your Minds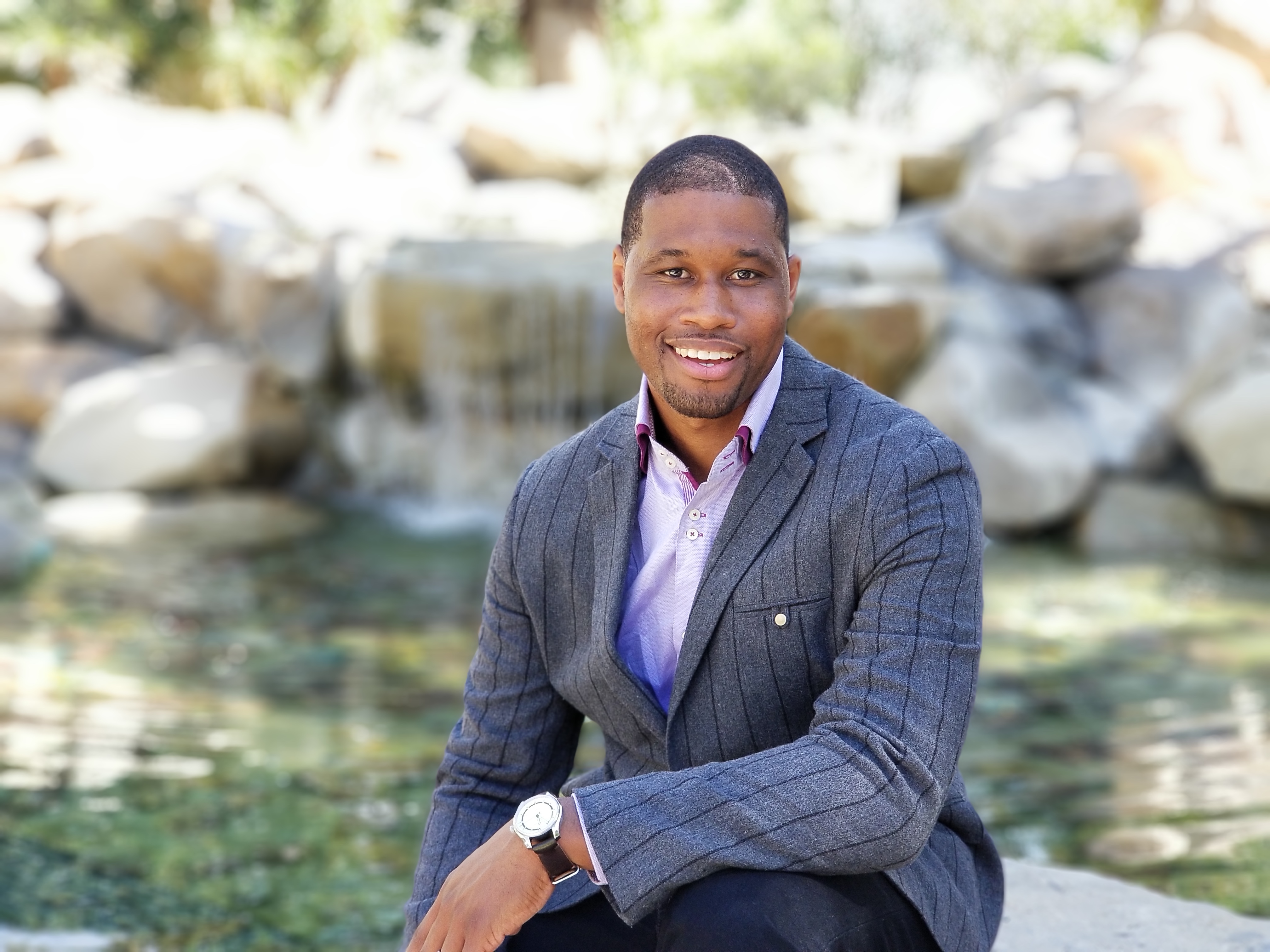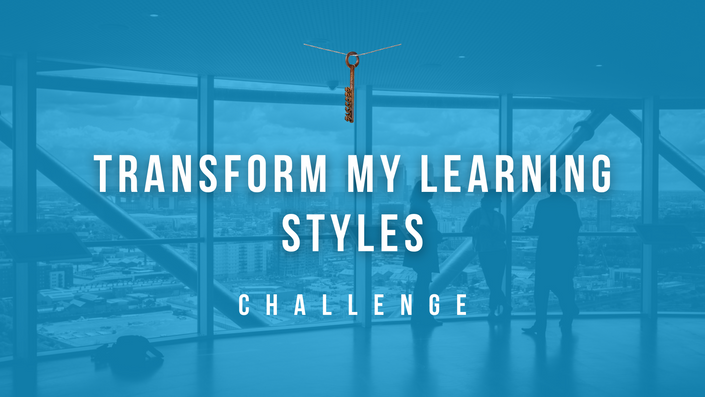 Transform My Learning Style
Breaking down how to implement the learning styles into your daily routine
$30/month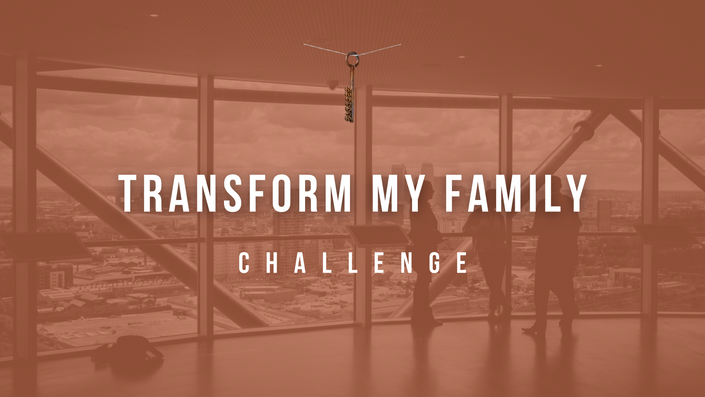 Transform My Family
$50/month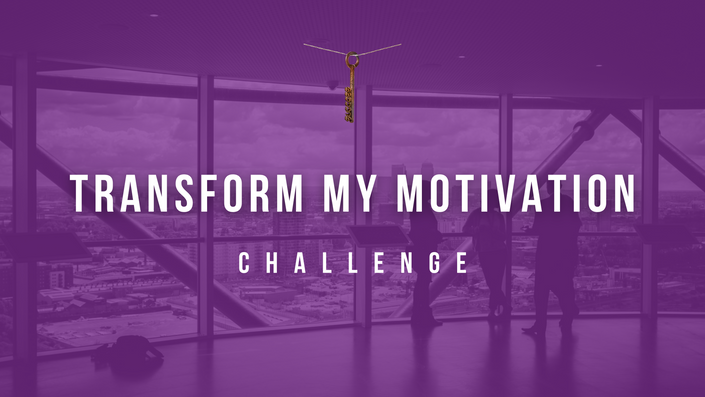 Transform My Motivation
The 12 Rules to Transform Your Motivation and Momentum towards Success
$50/month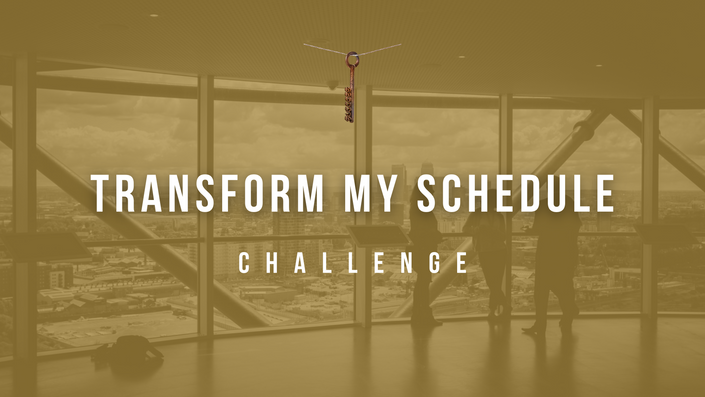 Transform My Schedule
$50/month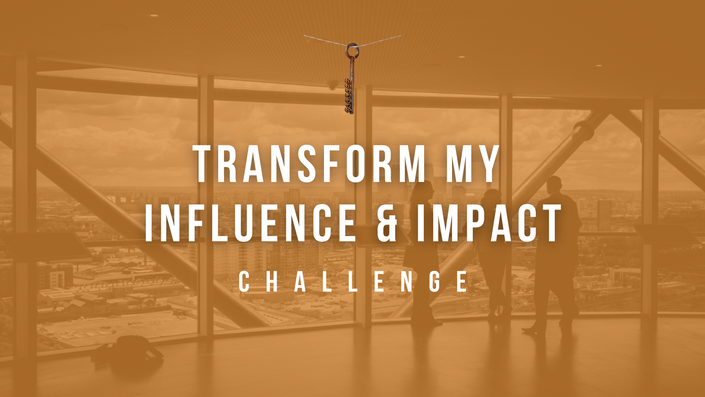 Transform Your Influence and Impact
$50/month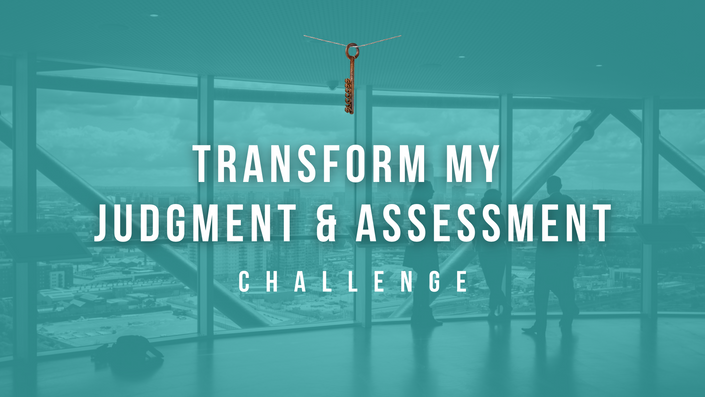 Transform My Judgment & Assessment
Know your birthrights, develop true leadership, and embrace beautiful attitudes
$50/month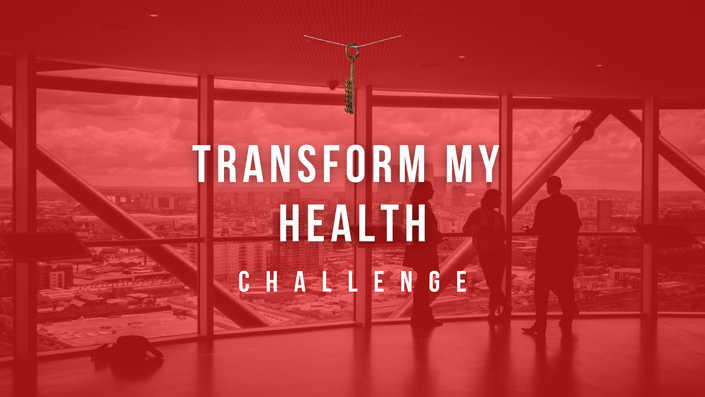 Transform Your Health
$50/month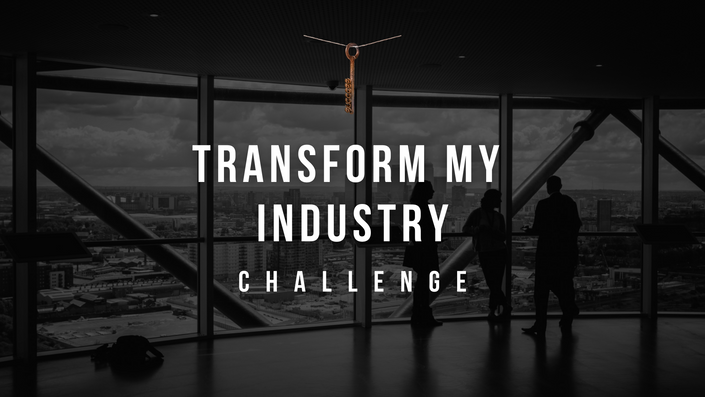 Transform My Industry
How to become a trend setter and culture shifter
$50/month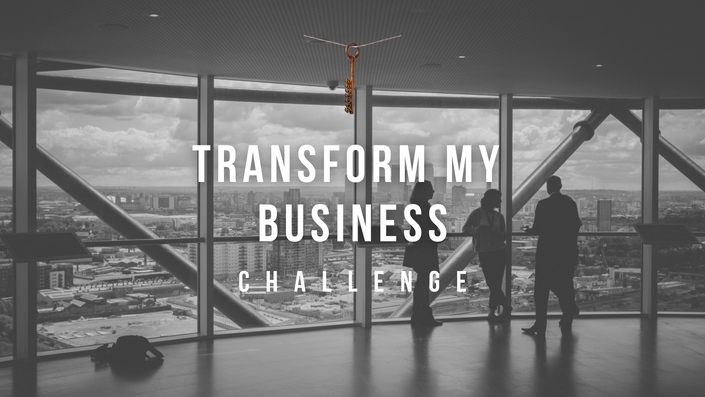 Transform My Business
Transform My Business to Prosperity and Success
$50/month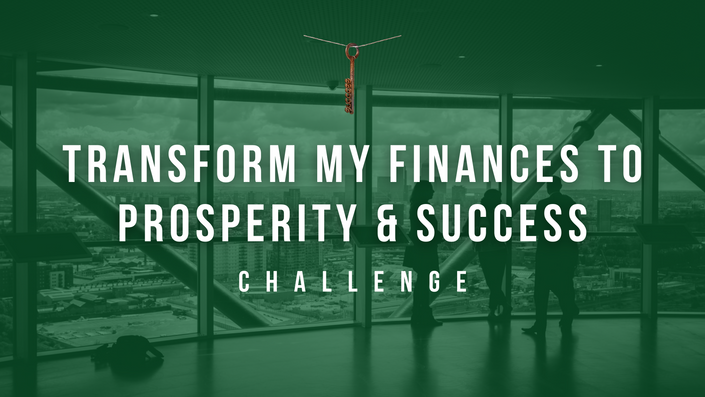 Transform My Finances To Prosperity and Success
$50/month
Original Price:
This course is closed for enrollment.